Packer gross margins following COVID-19
Packer gross margins following COVID-19
Here's a look at how packers have fared in the wake of COVID disruptions.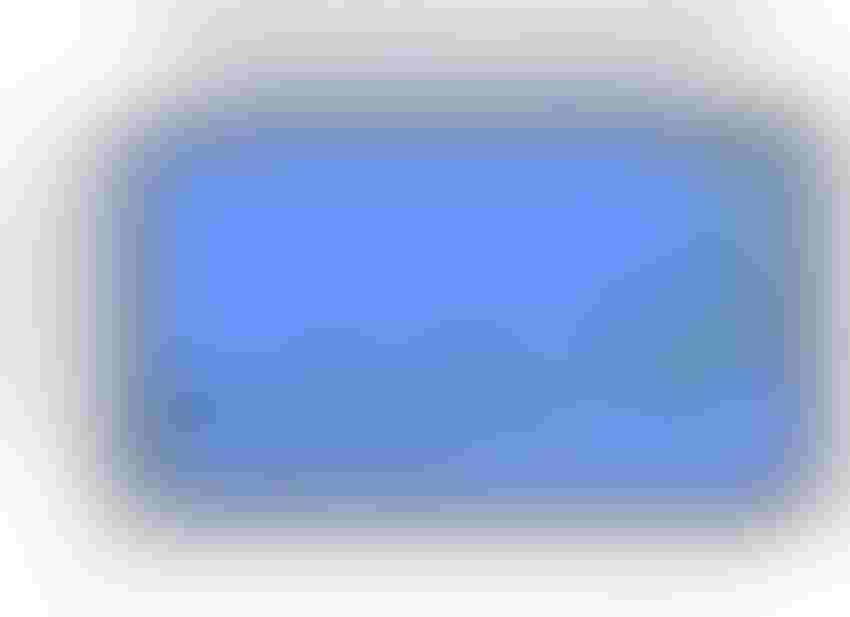 Just about a year ago, this column highlighted packer gross margins (often referred to as the live-to-cutout spread) following the fire in Tyson's Holcomb plant. That focus followed ongoing debate/discussion related to the sharp spike in margins the ensued from the disruption in Finney County, and to offer some longer-run context given the coverage that was occurring around the topic.  
As review, the live-to-cutout spread represents the difference between revenue derived from sales of hide and offal plus the wholesale value of beef cuts from a Choice carcass, less the cost of a fed steer. In other words, it represents a broad estimation of gross profit for a major portion of the weekly kill: revenue less cost of goods sold.  
It does NOT account for operating costs (wages, salaries, administrative expenses, utilities, insurance, depreciation). Therefore, it is NOT a "net profit" number, albeit it's often referenced that way in the broader media.  
Nevertheless, it's useful to return to the topic given the resurgent spike in packer margins resulting from market conditions around plant shutdowns due to COVID. This week's graph outlines the weekly live-to-cutout spread since January 2016 and also includes a 13-week moving average trendline.   
Clearly, gross margins reached unprecedented levels during the initial COVID outbreak. At the time, the 13-week moving average surpassed $1,200 per head—nearly double the levels we witnessed following the Tyson fire.  
Since that time, gross margins have moderated; retreating back to around $440 per head in July but have since gained back some ground and are now trending around $550 per head.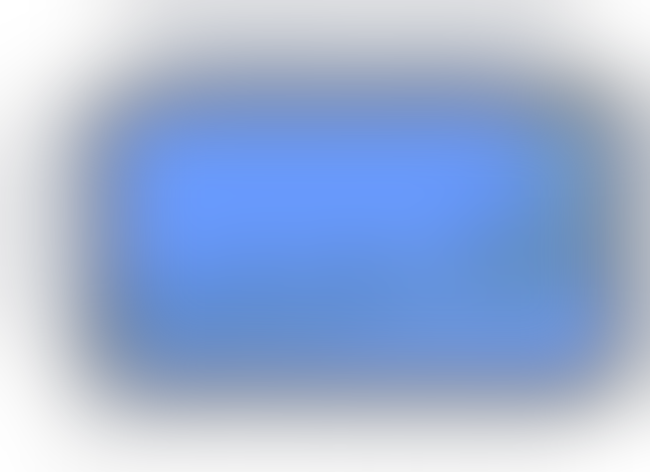 Regardless of those recent gyrations, the past year has proven to be especially prosperous for the processing sector. That reality is best illustrated by Tyson's recent fourth-quarter and annual results (fiscal year ending Sept. 30). For example, the company reported record operating income for its beef segment of $1.686 billion—52% (or $579 million) better versus fiscal year 2019. 
This discussion represents much of the foundation of debate occurring within the beef industry.  The question that remains is whether or not this is a permanent shift in margin share between packers and cattle feeders. 
But perhaps more important are the takeaways for producers following two black swan events in the span of about seven months: 
1.  Risk management is essential and has never been more important, and;
2.  Nothing ever stays static: there are, and will continue to be, major adjustments occurring across the industry to establish coordinated, value-added systems in an effort to secure a greater share of available margin for producers.    
Nevil Speer is based in Bowling Green, Ky. and serves as director of industry relations for Where Food Comes From (WFCF). The views and opinions expressed herein do not necessarily reflect those of WFCF or its shareholders. He can be reached at [email protected]. The opinions of the author are not necessarily those of beefmagazine.com or Farm Progress.
Subscribe to Our Newsletters
BEEF Magazine is the source for beef production, management and market news.
You May Also Like
---