Virtual Prime Time Gala raises funds for food banks
Virtual Prime Time Gala raises funds for food banks
South Dakota's food banks will be filled with beef, thanks to the efforts of the South Dakota Cattlemen's Foundation.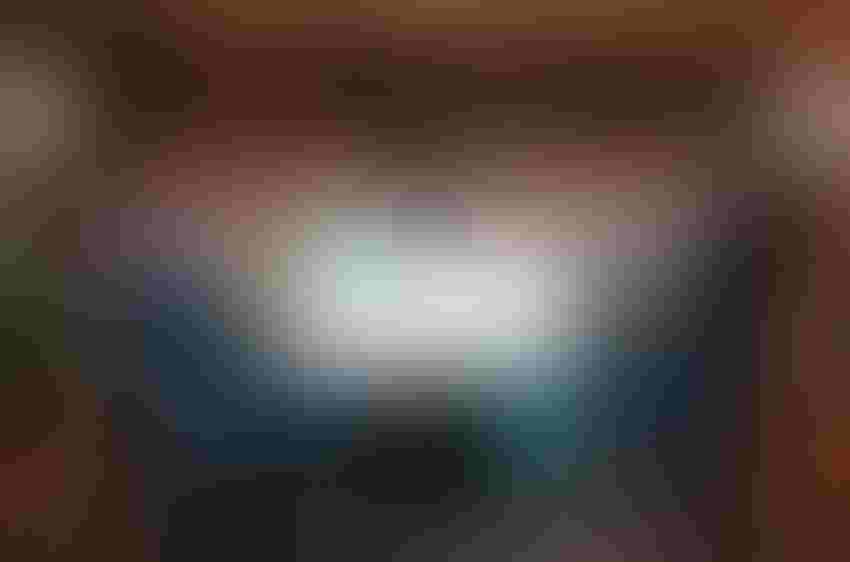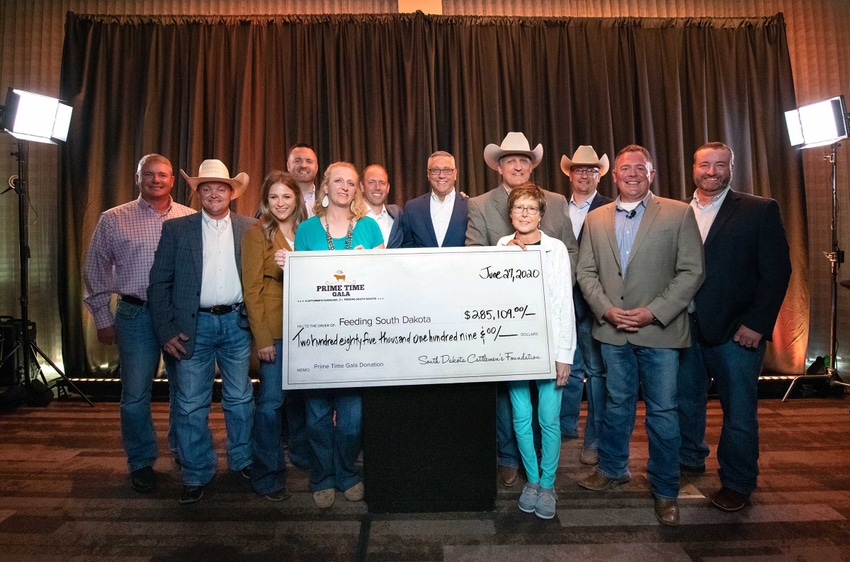 South Dakota Cattlemen's Foundation
It's hard to believe that July is already here, and in six weeks or so, many schools are scheduled to reopen for the 2020-21 year.
While there are many uncertainties that lie ahead regarding mask-wearing, social distancing and how to keep our kids safe with a novel virus and violent riots to worry about, the good news is that hopefully our children will be well nourished and more connected to their food than ever before.
That's all thanks to the $12.1 million in grants awarded by the USDA for Farm to School programs. In case you missed it, I shared news about this yesterday with details about the 159 Farm to School programs that were recipients of these funds.
In that blog, I also promised to highlight the incredible work that the ranching community is doing to alleviate hunger, assist our most vulnerable and ensure that children in need, along with their families, have access to protein-rich foods like beef.
Last week, the South Dakota Cattlemen's Foundation (SDCF) hosted the Virtual Prime Time Gala, which raised funds to donate to Feeding South Dakota.
This year's check totaled $285,109 and will be used by Feeding South Dakota to purchase beef for the state's food banks.
"We are so incredibly grateful to the South Dakota Cattlemen's Foundation for their hard work and dedication to continue to raise critical funds to provide beef protein to feed South Dakotans in need, especially during this pandemic," said Matt Gassen, CEO of Feeding South Dakota.
Although the event couldn't take place in person due to COVID-19 concerns, event sponsors, industry partners, donors and volunteers gathered to host the virtual event and raise money for this important cause.
The money and the beef it provides are critical because, according to the SDCF, "Of the 12.8 million pounds of food that Feeding South Dakota distributes on an annual basis to all 66 counties in our state, only about 10% of that is protein. High quality protein, like beef, plays an important role in overall health, including weight control, by increasing satiety and helping to build and maintain muscle mass."
According to the SDCF, "Throughout the event and in the week leading up to the event, guests were able to bid on auction items virtually. One of those auction items was an original bronze sculpture by Benjamin Victor that sold for $26,000 to Werning Cattle, RJ Cattle and Double Bar D Farms. The sculpture is a replica of the purebred Simmental 'Bankroll' bull.
"Also, the Billion Chevrolet of Sioux Falls truck raffle drawing was held later in the evening. Exactly 1,000 tickets were sold this year for a chance to win a 2020 Chevrolet Silverado 2500 Duramax Crew Cab 4WD LT. The lucky winner of the truck was Sean Wadman of Amery, Wis."
Ryan Eichler, SDCF president, said, "The South Dakota Cattlemen's Foundation is humbled by the generosity and support of the beef industry and associated businesses in our state. During what could be considered the toughest time in a generation, individuals and businesses donated more resources to bring protein to families across our state who simply can't afford it.
"Our organization exists to facilitate this generosity and we're so proud of the people we represent. These funds will not only secure much-needed beef for Feeding South Dakota's programs, but will also provide educational opportunities for our industry's future leaders. We are overwhelmed with the success of this year's Virtual Prime Time Gala and can't wait to see everyone in person at next year's event."
The 2021 event is already slated for June 19, with Little Big Town to perform. For more information on this incredible event, click here.
Our industry has many feel-good stories just like this one that I would love to share. If you could, please forward information about the great people doing great things in your communities, and I will be happy to spread the word on this blog.
This year may be challenging for many, but our hearts are still in the right place. These stories need to be told to allow consumers to see that it's not just beef we are producing, but our efforts also support communities, main street businesses and vulnerable populations, as well.
The opinions of Amanda Radke are not necessarily those of beefmagazine.com or Farm Progress.
Subscribe to Our Newsletters
BEEF Magazine is the source for beef production, management and market news.
You May Also Like
---