Water everywhere but California
Water everywhere but California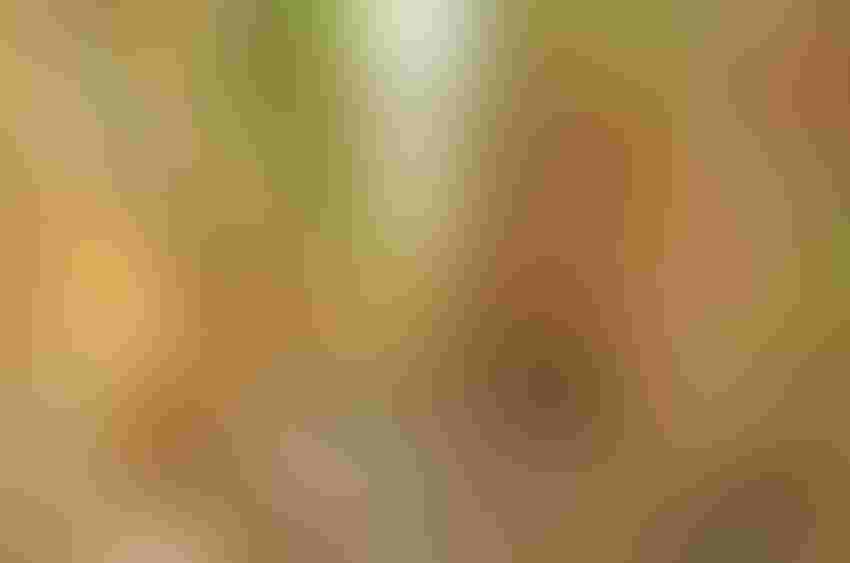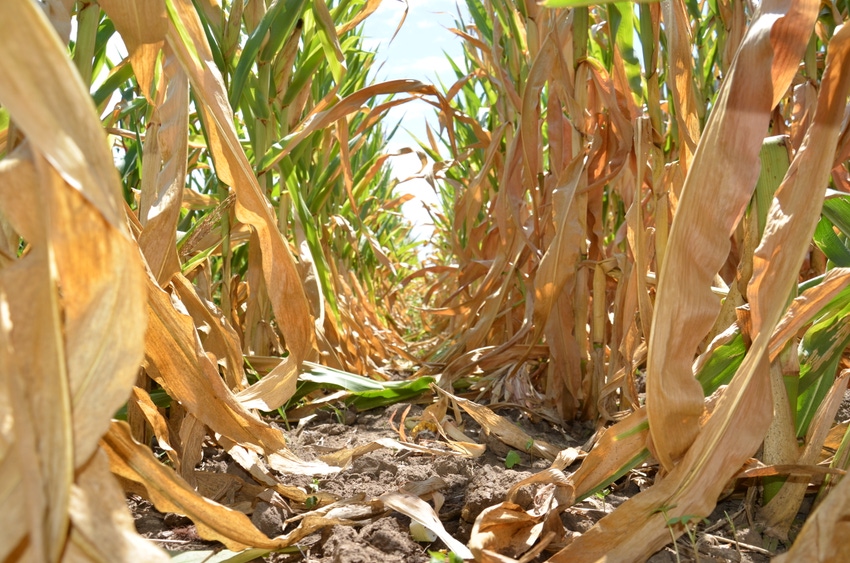 Did you know that Californians take regular trips out of state just for a shower? In my case, it took a trip to Arkansas to see what green grass looks like. The Golden State is about to be renamed "The Dirty Brown State" — it is not only enduring the fourth year of a historic drought, but also, scientists are forecasting below-average rain and snow for years to come.
California ranchers have done a remarkable job in keeping their cow herds intact. But it is getting tougher as each dry month passes. Not only is water scarce, but supplemental feed costs keep increasing. This is also impacting feedlot costs, as the cost of alfalfa and other roughage keeps going up. But the state's feedlots had the same number of cattle in them in May as they did a year earlier.
Livestock income in the state will drop by $100 million this year, according to a new study by researchers at the University of California, Davis.
Worse-hit will be the massive dairy industry. Its losses are projected to total $250 million. Crops will take the biggest hit, with $850 million in losses. Overall losses due to drought will total $2.7 billion statewide so the 2015 drought will be worse than the 2014 drought, says the study.
California farmers on average will see a 33% loss of water supply compared to a normal water year, says the study. That means they'll have 2.7 million acre-feet less of surface water. Pumping costs are expected to reach nearly $600 million. The impacts are concentrated mostly in the San Joaquin Valley. The study also estimates that farmers will fallow some 560,000 acres, or 6% to 7% of California's average annual irrigated cropland.
The drought overall is estimated to cause direct costs of $1.8 billion, about 4% of California's $45 billion ag economy. The spillover effect of agriculture on the state's other economic sectors accounts for the $2.7 billion loss and the loss of about 18,600 full- and part-time jobs, says the study.
In contrast, Texas has been deluged with rain, causing a huge amount of damage and tragic loss of life.
The only silver lining is that the rains will allow much of the state to fully recover from its catastrophic drought of 2010-2011. Cow-calf operators are slowly rebuilding their cow herds, which is crucial to the expansion of the national herd.
But I'm sure they will remain cautious, as Mother Nature is fickle and drought could return at any time.
Meanwhile, the industry faces the very real prospect of tariffs on its beef exports to Canada and possibly to Mexico, in relation to country-of-origin labeling (COOL). Canada and Mexico requested authorization from the World Trade Organization's Dispute Settlement Body to impose more than $3 billion per year in retaliatory tariffs because of COOL.
Canada sought authorization for more than $2.4 billion, while Mexico sought authorization for more than $653 million. Canada has long had U.S. beef and pork at the top of its list of products subject to tariffs, and early last month said it will impose $1.5 billion in tariffs on these two meats.
The only issue now is how quickly Congress will act to repeal the COOL requirements for beef, pork and poultry. The full House, showing commendable speed and rare bipartisanship last month, voted overwhelmingly to do just this.
However, the Senate has yet to show anywhere near enough support to do the same. Several key senators still believe a fix other than repeal is possible. That's absurd in light of the WTO's four decisions on COOL. But many believe the Senate will only acquiesce to a COOL repeal in late November or early December. That will mark a full six years since the WTO process began.
Steve Kay is editor and publisher of Cattle Buyers Weekly (cattlebuyersweekly.com). See his weekly cattle market roundup each Friday afternoon at beefmagazine.com.
You might also like:
Picture perfect summer grazing scenes from readers 
How to prevent & treat pinkeye in cattle
60 stunning photos that showcase ranch work ethics
7 tools to win the war against cattle flies
7 U.S. cattle operations that top the charts for their stewardship efforts
Subscribe to Our Newsletters
BEEF Magazine is the source for beef production, management and market news.
You May Also Like
---