WEBINAR: Technology in Cattle Production
WEBINAR: Technology in Cattle Production
This segment of Rancher Roundtable, brought to you by Corteva Agriscience, will look at technology in cattle production.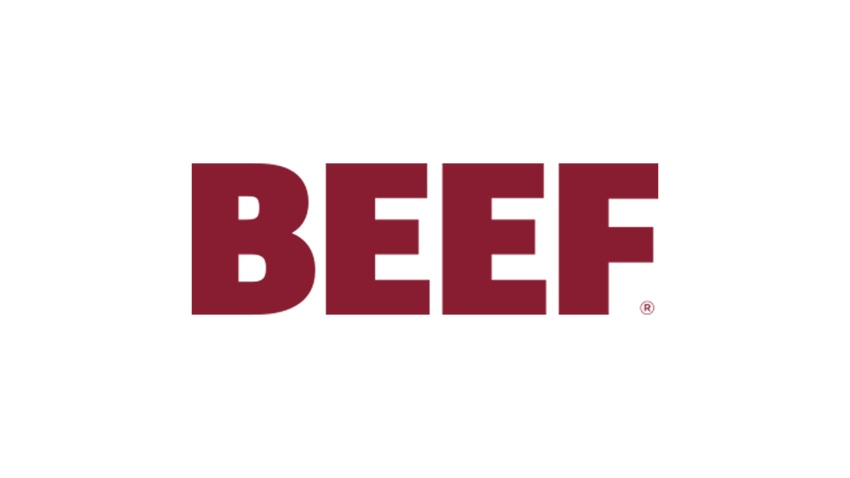 AVAILABLE ON DEMAND

Technology impacts our lives more and more every day, no matter what industry you're in. And it plays a growing role for ranchers to make their jobs easier. In this Rancher Roundtable segment, brought to you by Corteva Agriscience, the panel will discuss the growing influence tech plays in cattle production. We'll talk about tech trends, new products available, and discuss ways producers have benefited from new technology introductions.

In this webinar, you will learn:
Technology has influenced our lives in unexpected ways, and will likely do so in the cattle industry moving forward

Ranchers evaluate how new technologies can improve their operations in different ways, so making those evaluations easy is important

Corteva is leading the charge when it comes to tech in land improvement with LANDVisor, giving ranchers more information about their land than ever before
Speakers joining us will be:


David Kitner
Killam Duval Country Ranch - South Texas
David Kitner is the Ranch Manager at Killam Duval County Ranch in southern Texas. The ranch encompasses 125,000 acres, and Kitner also manages ranches in Kansas, Nebraska and Montana. In addition to brush and weed control, water was a challenge for the ranch. Kitner created a plan to have reliable water sources and recycled water tanks from an oil field and put them in place to gravity feed. The Killam Duval County Ranch was a 2019 regional winner of the Environmental Stewardship Award Program (ESAP).


Dr. Charlie Hart
Market Development Specialist/Range Ecologist - Corteva Agriscience
Dr. Charlie Hart is a Rangeland Ecologist and Market Development Specialist with Corteva Agriscience. He's been working in the cattle industry for more than 30 years, and has served numerous leadership positions on state and regional committees in the southwest U.S. His background is research, serving many years with Texas A&M AgriLife Extension Service. He received his PhD in range science from New Mexico State University, and is based in Abilene, TX.


PRESENTER and LIVE Q&A:
Jillian Schmiedt
Range & Pasture Category Leader - Corteva Agriscience
Jillian Schmiedt is the U.S. Range & Pasture Marketing Lead for Corteva Agriscience. In the Marketing Lead role, Jillian is responsible for connecting with ranchers to understand their weed and brush control needs, and for bringing new solutions to ranchers to help improve land productivity. She started with Dow AgroSciences (now Corteva) seven years ago, attended Butler University and is based in Indianapolis.


LIVE Q&A:
Scott Flynn
Zonal Biology Leader, Pasture Land Management - Corteva Agriscience
Scott Flynn is a Zonal Biology Leader at Corteva Agriscience. In Scott's role, research, trials and product concept testing are his responsibility for the North America Pasture and Industrial Vegetation Management segments. He has a PhD in crop production and physiology from Iowa State University.


LIVE MODERATOR:
Burt Rutherford
Director of Content, Senior Editor - BEEF Magazine
Burt Rutherford is director of content and senior editor of BEEF. He has nearly 40 years' experience communicating about the beef industry. A Colorado native and graduate of Colorado State University with a degree in agricultural journalism, he now works from his home base in Colorado. He worked as communications director for the North American Limousin Foundation and editor of the Western Livestock Journal before spending 21 years as communications director for the Texas Cattle Feeders Association. He works to keep BEEF readers informed of trends and production practices to bolster the bottom line.
Sponsored by:

Unable to attend? Register anyway. All registrants will be sent a link to the webinar archive so you can view it at your own convenience.
Subscribe to Our Newsletters
BEEF Magazine is the source for beef production, management and market news.
You May Also Like
---