How Pasture Management Impacts Herd Health and Performance
How Pasture Management Impacts Herd Health and Performance
This segment of Rancher Roundtable, brought to you by Corteva Agriscience, will look at the link between forage and the health of the herd.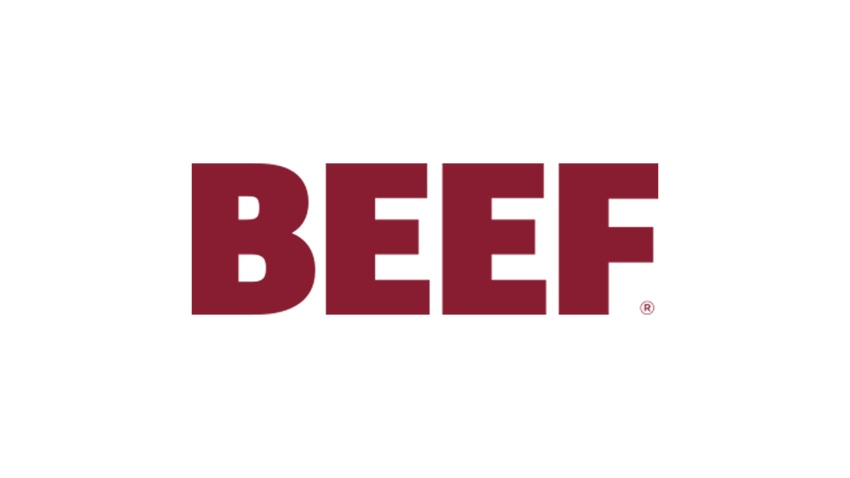 AVAILABLE ON-DEMAND

Few factors impact rancher profitability more than the number of calves you sell and their weight at the time of sale. Your grazing resources can have a major impact on these two factors – starting with cow maintenance. This segment of Rancher Roundtable, brought to you by Corteva Agriscience, will look at the link between forage and the health of the herd. Our panel of experts will discuss the impact an abundant, quality forage base can have on overall herd health.

In this webinar, you will learn:
Cow maintenance has far-reaching impacts on cattle operations — from reproductive performance to passive immunity to weaning weights to feedlot efficiency

Providing an abundant, high-quality forage supply is the most cost-effective way to keep cows in proper body condition

Do a good job with your grass. You'll likely bring cows off pasture with heavier, healthier calves at their side
Speakers joining us will be:


Dr. Nancy Jackson
Southern Cross Farm - Eupora, Mississippi
Dr. Nancy Jackson is a veterinarian who owns Southern Cross Farm with her husband, Gary, and 2 daughters in Eupora, MS. They started with approximately 50 head of cattle in 2005, and have grown it to more than 200 head on 700+ acres. Dr. Jackson is a past president of the Mississippi Cattlemen's Association.


Dr. Garry Lacefield
Professor Emeritus - University of Kentucky
A native of the western Kentucky coal field area, Dr. Garry Lacefield is a leader in Kentucky's forage-live-stock industry. Dr. Lacefield is an emeritus professor at the University of Kentucky. He worked as a forage Extension specialist for 40+ years at UK, and has served on a number of state and National boards and committees, and is Past President of the American Forage and Grassland Council.


LIVE Q&A:
Byron Sleugh
Global Biology Leader, Pasture & Land - Corteva Agriscience
Byron Sleugh is a pasture and land management Global Biology Leader at Corteva Agriscience. In his role, Byron is responsible for establishing research and development programs for weed and brush control solutions to be used across the globe. Sleugh has a doctorate degree from Iowa State University in agronomy, and a doctorate degree in crop production and physiology from the Department of Agronomy with an emphasis in forage production, management, utilization and quality.


LIVE MODERATOR:
Burt Rutherford
Director of Content, Senior Editor - BEEF Magazine
Burt Rutherford is director of content and senior editor of BEEF. He has nearly 40 years' experience communicating about the beef industry. A Colorado native and graduate of Colorado State University with a degree in agricultural journalism, he now works from his home base in Colorado. He worked as communications director for the North American Limousin Foundation and editor of the Western Livestock Journal before spending 21 years as communications director for the Texas Cattle Feeders Association. He works to keep BEEF readers informed of trends and production practices to bolster the bottom line.
Sponsored by:

Unable to attend? Register anyway. All registrants will be sent a link to the webinar archive so you can view it at your own convenience.
Subscribe to Our Newsletters
BEEF Magazine is the source for beef production, management and market news.
You May Also Like
---