One more roundup before the election
One more roundup before the election
The BEEF team offers a few final thoughts as the nation chooses a president.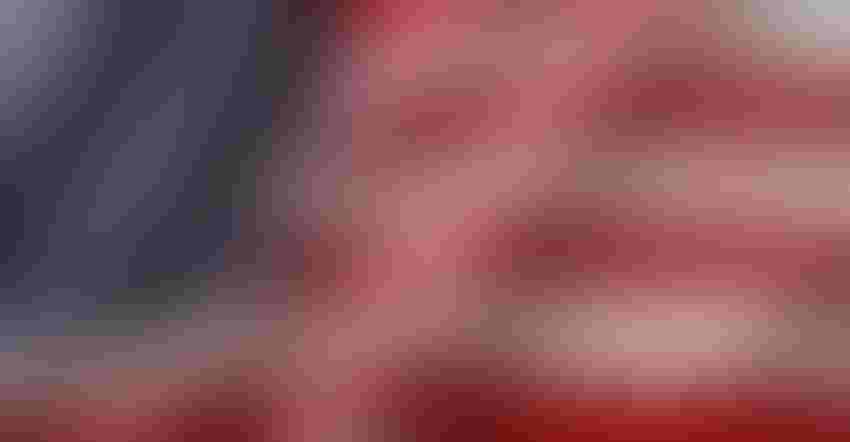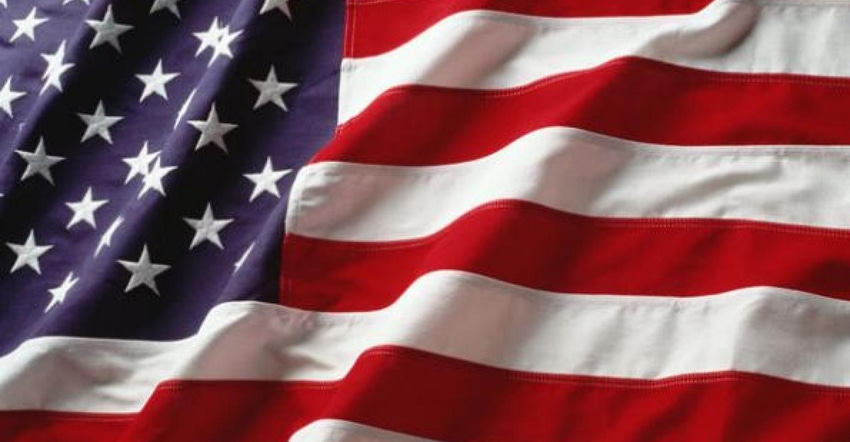 As we approach Nov. 3, there's only one thing on Americans' minds right now, and it's the outcome of the U.S. presidential election.
Win, lose or draw, after the final ballot has been counted, we'll need to figure out how to move forward as a country. We must be united, resolute and determined to see this great nation prosper despite our political differences.
But with just days to plead our case for which route would be best for the country, today I want to do a final roundup of BEEF headlines from the various voices on our writing team.
Steve Dittmer, longtime beef industry contributor and executive vice president of the Agribusiness Freedom Foundation, offers a conservative look at the major issues in the Democratic Party's platform in a recent column titled, "How would a Democrat-contolled White House and legislature affect ag?"
I recently weighed in with some thoughts of my own comparing and contrasting the two distinctly different political ideologies in this country and offering my take on which candidate would best protect our national security and food security in my post titled, "Which America will you vote for?"
Holly Spangler and Jacqui Fatka take a look at 10 agricultural issues related to food secuirty, trade, renewable fuels, regulations and more in their blog, "Trump and Biden: What solutions do they bring to ag?"
BEEF Editor Burt Rutherford tackles the topic of climate change, which has been a talking point of both presidential candidates this campaign season. In his post titled, "Is climate change really real? Depends on who you ask," Rutherford says, "There's been a lot of suspect science thrown around this election season. It's time for beef producers to set things straight."
While there are many other articles I could share from the BEEF archives, I would like to leave you with a few more. If you've been paying attention to the divisive tone and increasingly angry activity on social media these days, then you know it's not really a stretch of the imagination to anticipate there might be some civil unrest in the days following the election.
I urge you to read this blog post, "Is the United States prepared for acts of agroterrism?" Then do what you can to prepare and protect your family in the days ahead.

Finally, I leave you with one more important reminder wit this blog post, "Ranching families: You've got to stand for something."
Here is an excerpt: "However, sometimes inaction or shying away from a difficult topic is just as bad as being on the wrong side of history. I'm not here to tell you what to think or which issues you should fight for, but what I am telling you is that we can no longer stand on the sidelines and hope the issues work themselves out without our active participation.
"This year is unlike any other, and the election only conflates our issues further. Now is not the time to shy away from a challenge. Instead, we must face difficulties head on, just like we do a difficult calving season, broken equipment, acquiring land or building a cow herd. It takes guts, determination, grit and laser focus."
Remember, as Aaron Tippin once crooned in his old country music hit, "He'd say you've got to stand for something or you'll fall for anything. You've got to be your own man not a puppet on a string. Never compromise what's right and uphold your family name. You've got to stand for something or you'll fall for anything."
The opinions of Amanda Radke are not necessarily those of beefmagazine.com or Farm Progress.
Subscribe to Our Newsletters
BEEF Magazine is the source for beef production, management and market news.
You May Also Like
---