UPDATE: Beef exports to Hong Kong, the EU and China
UPDATE: Beef exports to Hong Kong, the EU and China
China holds potential as a significant export market for U.S. beef. But it won't be easy.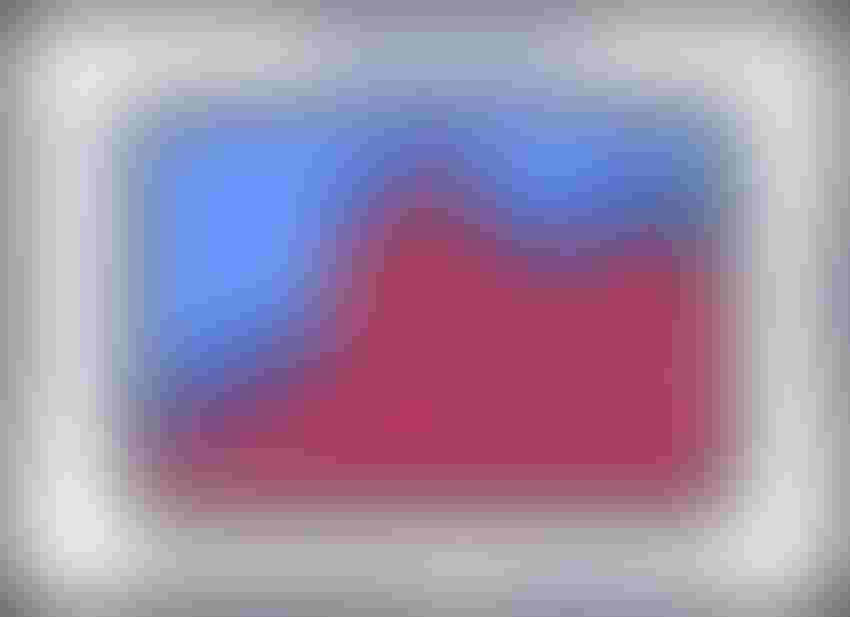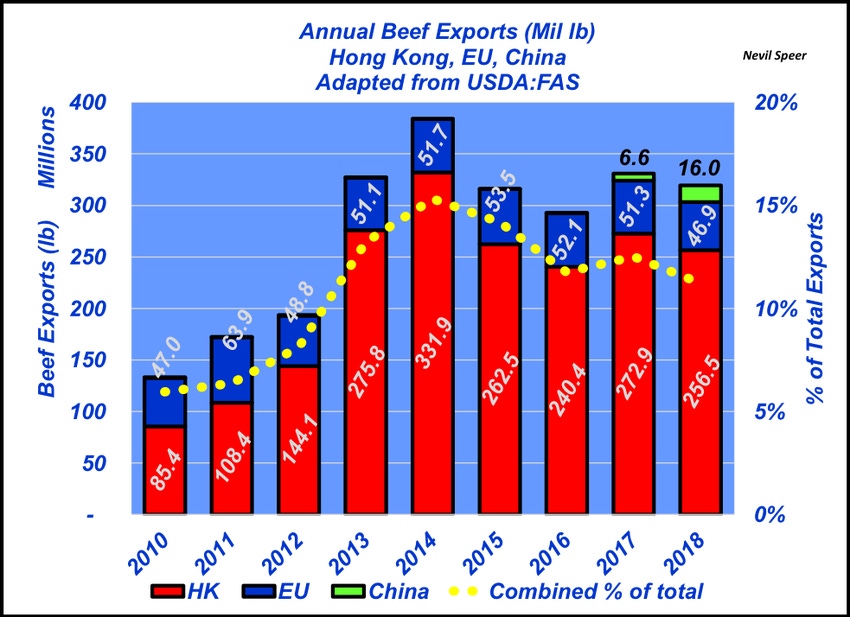 During the past several weeks, this column has featured the implications of the African swine fever (ASF) outbreak in China. The first discussion dealt with the magnitude of China's lost pork production as a result of ASF. By many estimates, roughly 40-50% of the country's sow herd has died from ASF. Ultimately, the country's pork production capacity is severely hampered and will result in a shortfall approaching 22 to 25 million metric tons (mmt) in 2020.  
Last week's column highlighted the extent of global trade and the potential to backfill some of China's protein deficit. Accordingly, forecasts by USDA have China's beef imports surging to 2.9 mmt (around 6.4 billion pounds) in 2020 and pork exports climbing to 3.5 mmt (7.7 billion pounds).
Those estimates represent roughly 30% and 35% of total global imports for beef and pork, respectively. However, that still falls short of covering the deficit.  
Meanwhile, there's seemingly been lots of chatter in the beef industry about the prospect of U.S. beef exports to China. For some perspective, this week's graph details U.S. beef exports to Hong Kong, the EU, and China, respectively, during this decade.  
It's important to remember that China requires ractopamine NOT be used in production. Hence, beef being shipped to China is sourced from the non-hormone treated cattle process verified program (NHTC PVP), the program developed for shipment to the EU; that safeguards against potential rejection and/or punitive sanctions.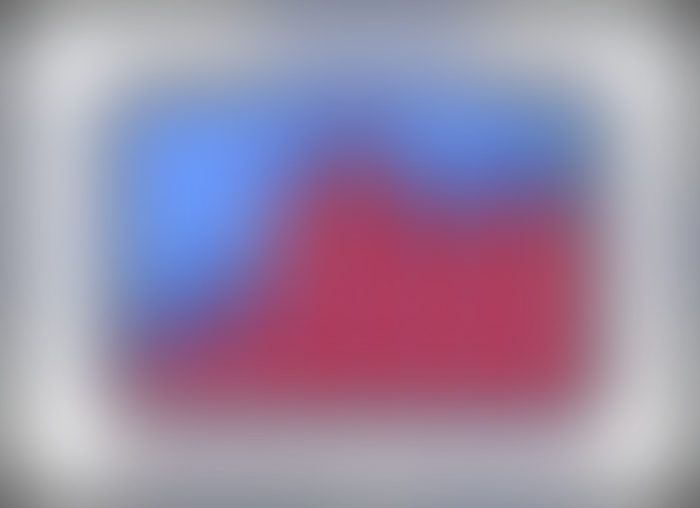 Also important here, beef shipments to Hong Kong climbed sharply in '13 and '14; Hong Kong import/export businesses subsequently used the venue as means to transfer product into China.
Note that all-combined EU and China sales peaked in 2018 at roughly 63 million pounds. And through August, combined exports to EU and China equal 38 million pounds, versus 40.4 million pounds last year through August. Simultaneously, Hong Kong exports are down in '19; through August, the totals are 110.2 and 156.2 million pounds for '19 and '18, respectively.  
What's the bottom line of all this discussion? The answer is two-fold; that is, there are several limiting factors for the beef industry to fully take advantage of what's occurring in China. 
First, there needs to be a greater supply of NHTC cattle available for shipment. Second, a persistently strong dollar and competitive sources may also be hampering a backdoor into China through Hong Kong. The take-away? Beef producers should keep this in some perspective and despite the huge potential in China, be careful and objective in monitoring this situation. If 2019 is any indication thus far, it's clear that optimism needs to be somewhat guarded.     
Speer serves as an industry consultant and is based in Bowling Green, Ky. Contact him at [email protected]
Subscribe to Our Newsletters
BEEF Magazine is the source for beef production, management and market news.
You May Also Like
---