The silver lining of COVID-19 for beef producers
The silver lining of COVID-19 for beef producers
The great news for the beef industry is when consumers did dine out in 2020, they were choosing meat.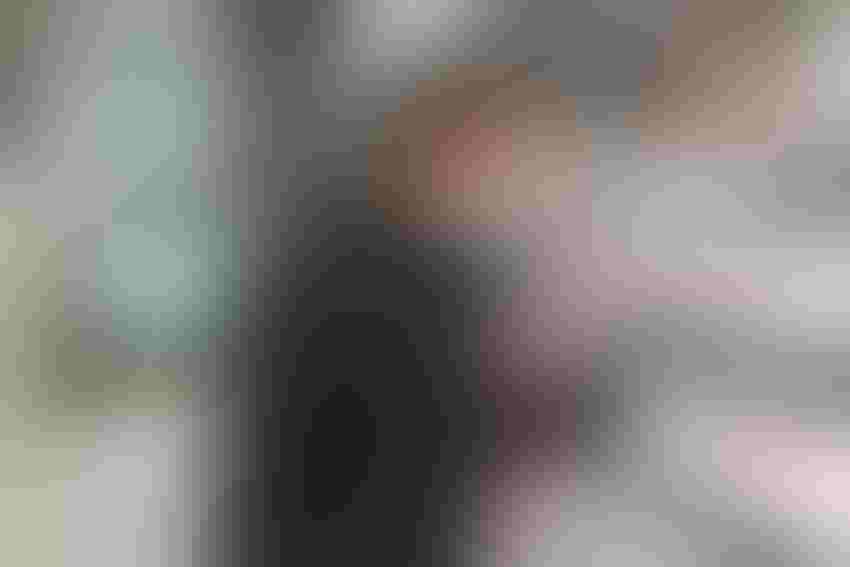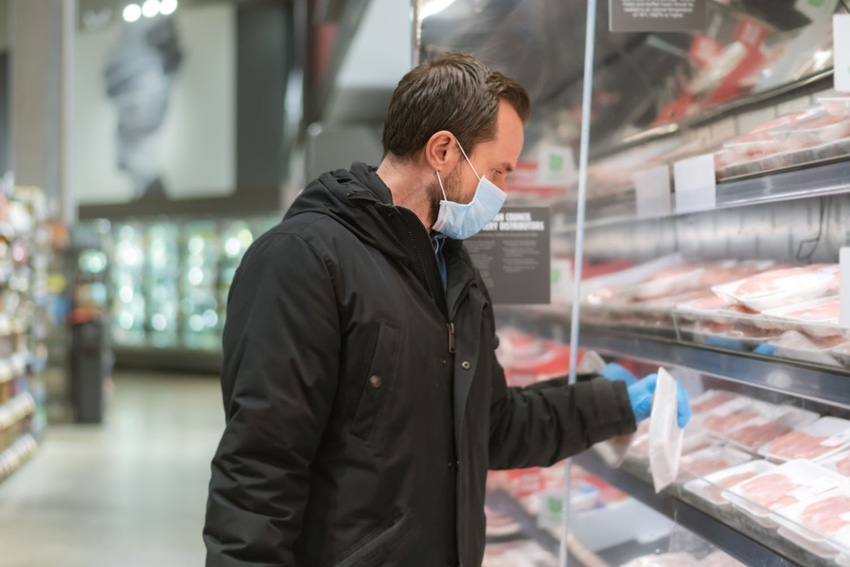 As beef producers, understanding the marketplace for beef means learning about the consumers of our product. "It's good that you as a producer know what is on these folks' minds when they think about the meat industry," said Danette Amstein, principal of Midan Marketing, during a virtual educational session hosted by the American Hereford Association.
In their quest to be a conduit between the consumer and the meat industry, Midan Marketing has continued to survey consumers throughout 2020, following the trends surfacing due to COVID-19 and benchmarking them against longer-term trends and preferences of beef consumers.
"A silver lining of the pandemic is that consumers are eating more meat," reported Amstein. "Due to the pandemic, consumers have become even more conscious of quality and health claims associated with food, and despite 82% of them being concerned about the economy, they are trying to keep themselves healthy due to COVID."
More and more consumers, 62% of them, have found themselves trying new recipes, cooking, and preparing meals as their options for eating out were limited or shuttered. Google searches have spiked as people ask questions like, How do I grill a steak? or How do I cook a roast?
The great news for the beef industry is when consumers did dine out in 2020, they were choosing meat. Eighty-five percent of consumers indicated they were regularly eating a meat dish when dining out and if eating out for dinner, they indicated beef was their popular choice. As an industry, "the goal needs to focus on keeping meat a relevant option."
In her message, Amstein shared the best way to keep meat on a consumer's plate is to speak directly to their needs. Meat consumption choices vary across the generations with baby boomers spending a lot on meat, but the industry will also want to keep a close eye on consumers in the Gen Z and Gen Alpha (those under 10 years old) generations because they will control the future of meat consumption. "Each generation is more racially and ethnically diverse than any generation before them," which also influences their food choices.
Midan's consumer surveys have shown both Millennial and Gen Z's are focused on the environment and animal care, as well as the nutrition of the animal plus their own nutrition. In fact, Millennial moms represent $200 billion in spending power and 86% of them are willing to pay more for a product that offers full transparency.
A new term surfacing across today's consumers is ethically sourced. "More consumers are talking about ethically sourced in the past 12 months," she said, "as they are interested in knowing more about the values that guided the decisions of beef production practices."
"COVID-19 has been rocket-fuel for online grocery shopping, but especially shopping for meat," explained Amstein. With their concern for eating healthy over the past seven months, consumers wanted to keep meat in their diet but they didn't want to go into the grocery store to purchase it.
Online purchase of grocery items is not unique, but not to the scale seen during COVID and online meat purchases were rare. The challenge this presents the meat industry is "we want to be sure we are representing our product extremely well online."
Meat consumers continue to put a growing emphasis on animal welfare, sustainability, and transparency, all trends established with the millennial generation. The focus on sustainability further escalated this summer, when in August, "Walmart announced they want their beef supply in Walmart stores and Sam's Club stores to be completely sustainable by 2025," said Amstein. What this means and looks like is yet to be determined as the industry continues to grapple with a uniform definition of sustainability.
However, one aspect Amstein is sure of is the importance of telling the story of how beef is produced. That's an essential step to build consumer's trust. For example, 66% of beef eaters are aware of third-party verification and they are willing to pay more for it because they feel better about the transparency associated with verification. 
"Trust is our make or break," said Amstein. "Be proactive to tell our story."
If you are not doing it, start telling your story. If you are sharing your story, do it more often or find someone who can help tell your story, she encouraged producers.
Social media is one outlet that allows producers to talk directly to consumers, but any chance you as a producer have to tell your story, explain your animal welfare, sustainability, and other production practices is pivotal to building consumers' confidence in beef.
B. Lynn Gordon is a freelance writer from Sioux Falls, S.D. The opinions of the author are not necessarily those of beefmagazine.com or Farm Progress.
Subscribe to Our Newsletters
BEEF Magazine is the source for beef production, management and market news.
You May Also Like
---